We propose a pleasant walk between reality and fiction…
Marco Navas Estudio and Fontegrís Miniatures are not a company, nor a brand, and perhaps not even a business. They are much more than that, they are a dream. Rather, they are the confluence and sum of several dreams. They are the dream of a child who, fleeing from a hostile reality and an unfriendly world, found safe haven in books, comics, movies, and miniatures. He found there a country of his own with no border or flags. A Promised Land where he could feel reassured exploring the infinite ways of a universe beyond space and time. And they are also the dream of a little girl with fairy soul and Siren tail who fantasized about finding a magical and luminous world without boundaries. A world where she could nourish her own happiness by nurturing the happiness and dreams of others. Where her free, wild spirit could develop itself with no more limits than those of her inexhaustible capacity for dreaming. These two children shared their dreams in a warm evening walk among the centenary deciduous trees of a neighborhood park. Years later those trees were burnt down by progress, but the dreams of those two children remained whole and unbroken, clinging to their branches like evergreens. With time, after walking several paths, the sum and combination of those childhood dreams, together with the firm conviction of maintaining the traditional craft process in the making and creation of miniatures, resulted in the end of the 20th Century (1998) in the birth of Fontegrís Miniatures and Marco Navas Estudio. The fruit of a blend of dreams we hope to keep dreaming and shaping with and for you.
And remember…, At nightfall with the moonlight, these little figures come to life, don't be scared if you hear small noises at nightfall when everyone sleeps.
Thank you all for trusting our work and sharing our illusion.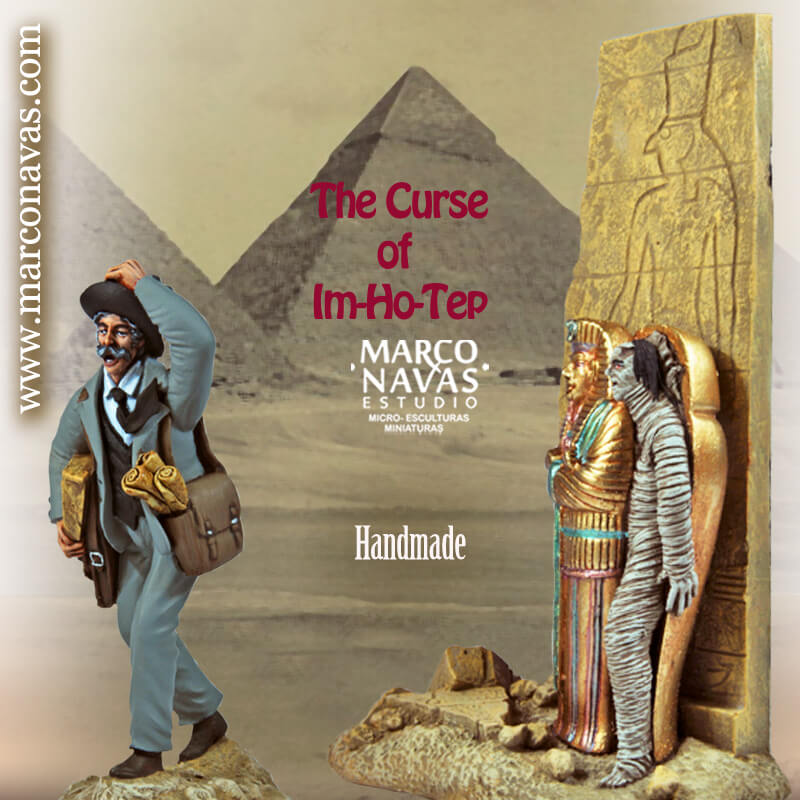 We propose an exciting trip without leaving your home.
Sometimes, reality and fiction can be merged to move us to live an adventure different from our daily reality.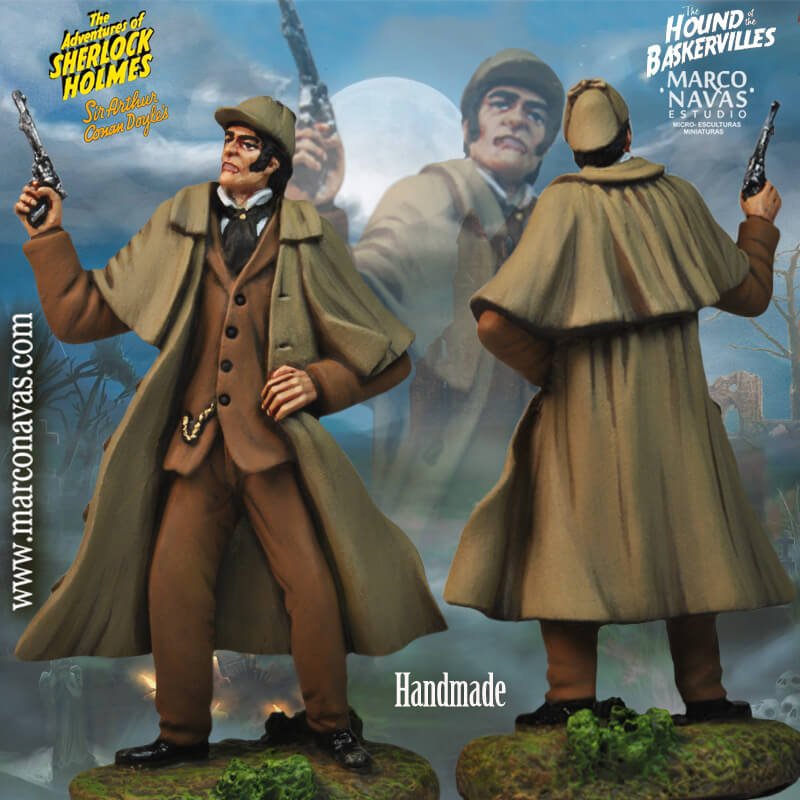 Enjoy the company of miniatures of your favorite paper heores.
We are passionate about literature, which is why we work to extract of novels and essays, those characters who hide with a certain mysterious shyness between the letters, sentences and paragraphs.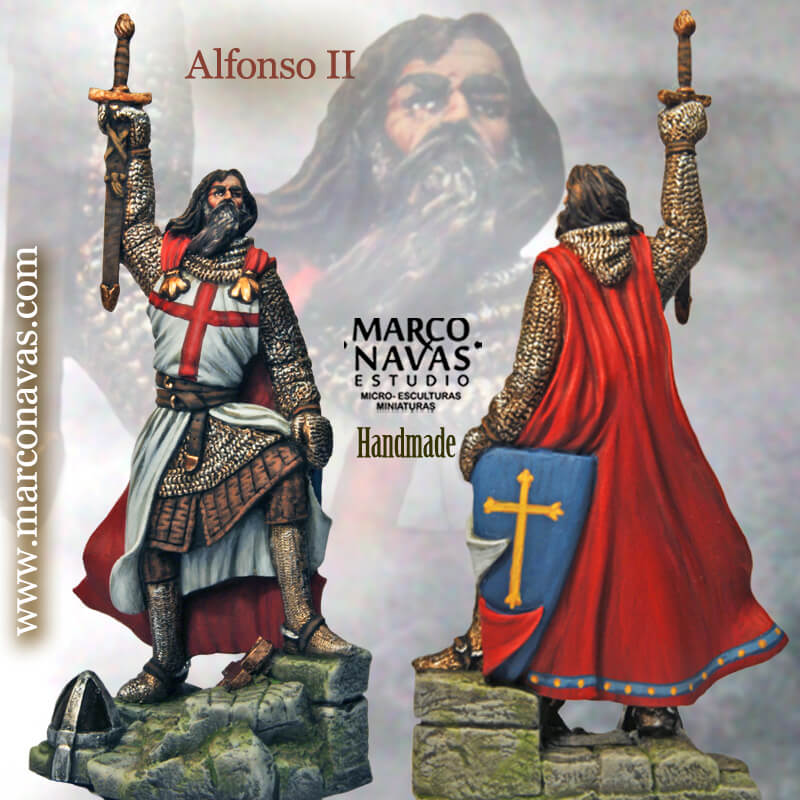 Sail with us in the ocean of History.
An interesting walk through history hand in hand with its distinguished warriors.