Take a Break & Have Fun With Us
We invite you to get out of the daily stress and enjoy a space of relaxation and fun. Handmade figures since 1998.
Tómate un Respiro y Diviértete Con Nosotros
Te invitamos a salir del estrés diario y disfrutar de un espacio de relax y diversión. Figuras hechas artesanalmente desde 1998.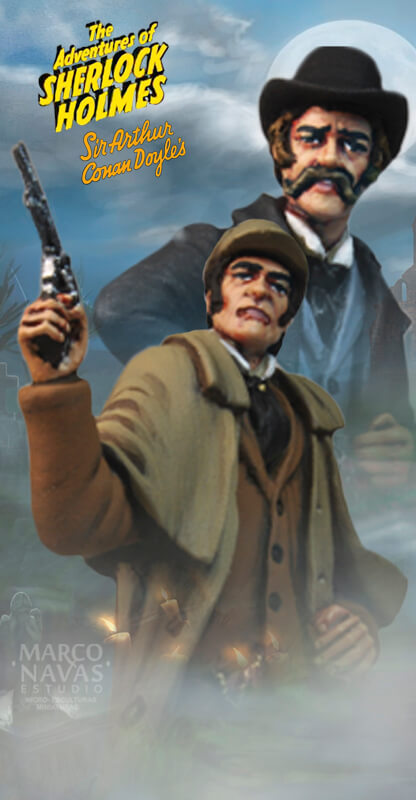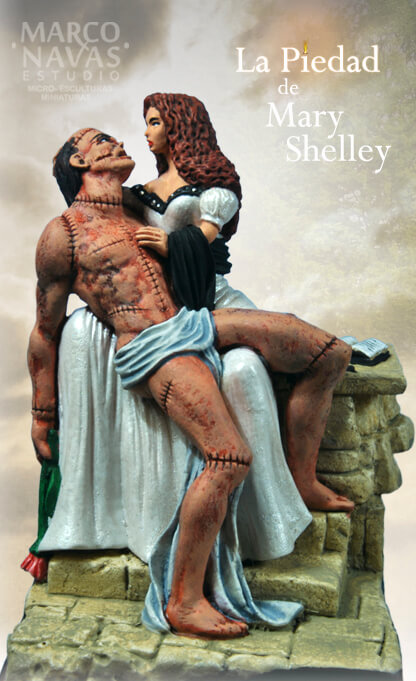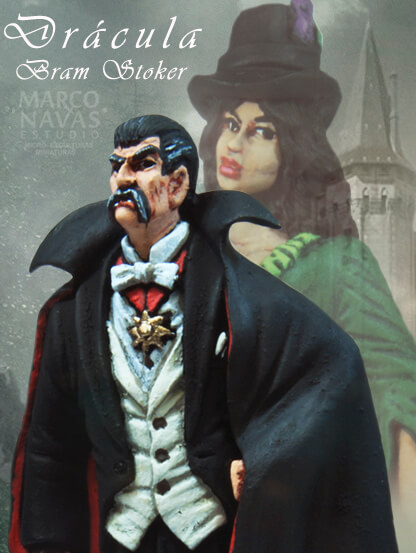 Lets time flow, dissolve, stop, transform in front of you.
We invite you to take the time to get excited and enjoy yourself through the art, culture and tradition implicit in our collections of miniatures made following a careful artistic and craft process, which results in unique pieces full of magnetism, charm and seduction designed for your delight and enjoyment.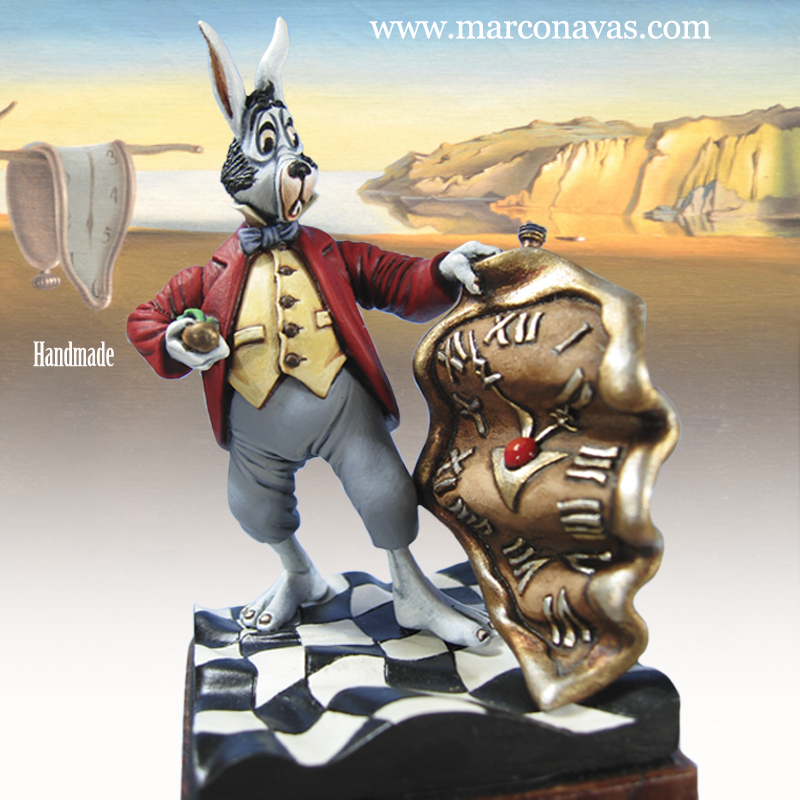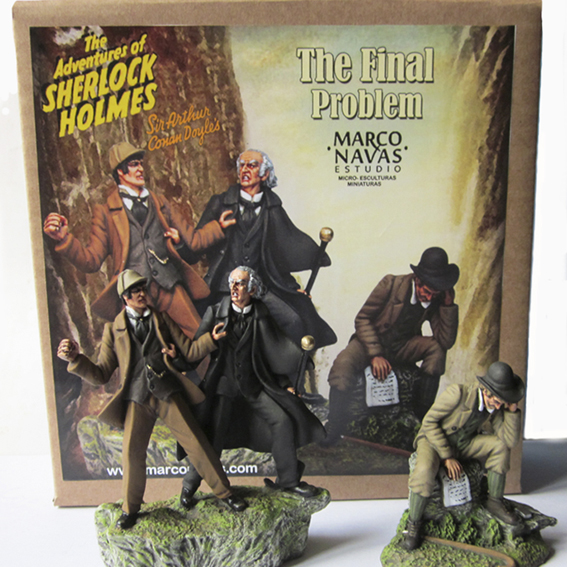 Committed to the environment.
Since our beginnings we have fought to stop climate change and its effects on the planet. Committed to the environment, we use ecological boxes made with recycled paper pulp. We believe that the sum of many small actions can make a big difference. There is still much left to do. Let's do it together.